Free Whitepaper Reveals...
Compliance Manager: The easy way to identify your legal and regulatory information security requirements
The need for businesses to have robust information security measures in place
How you can avoid spending significant time and money researching relevant laws and regulations for your business
How you can comply with these laws and regulations
X
Almost there! Please complete this form and click the button below to gain instant access.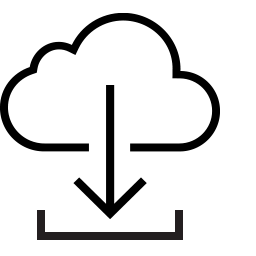 Your privacy is protected.
The FREE whitepaper will be sent to the
email address you submit above!