Free Whitepaper Reveals...
How to conduct a data flow mapping exercise under the General Data Protection Regulation (GDPR)
How data flow mapping can help you meet the requirements of the GDPR.
The techniques and challenges associated with data flow mapping.
The practical steps to take when conducting a data flow audit.
X
Almost there! Please complete this form and click the button below to gain instant access.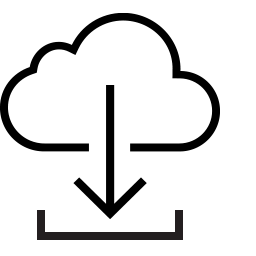 Your privacy is protected.
The FREE whitepaper will be sent to the
email address you submit above!