Managing Data Security, Privacy and Compliance
Meeting your obligations
This paper explains how to:
Quickly determine which laws are relevant to your organisation and what you can do to demonstrate your compliance with them;
Carry out information security risk assessments and DPIAs (data protection impact assessments);
Understand the data you process and the risks to its security; and
Manage your data processing activities in compliance with the GDPR (General Data Protection Regulation) and DPA (Data Protection Act) 2018.
X
Almost there! Please complete this form and click the button below to gain instant access.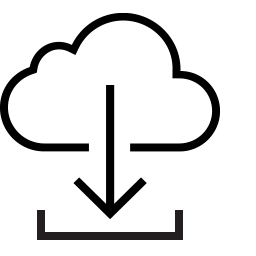 Your privacy is protected.
The FREE whitepaper will be sent to the
email address you submit above!