Why book a demo?
The live demonstration allows you to have a live session with one of our experts.
The live session enables you to ask questions as you move through the tool with our expert.
The live session allows you to build a clearer picture of how the tool will fit within your organisation's requirements.
The live demonstration can be tailored to suit you. You can see how all CyberComply tools integrate with one another to save you time and reduce your workload.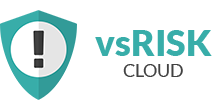 vsRisk
Risk assessment
software tool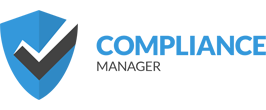 Compliance Manager
Saves time researching relevant
laws and regulations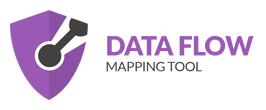 Data Flow Mapping Tool
Simplifies the process of
creating data flow maps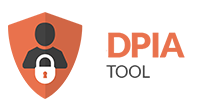 Data Protection Impact Assessments
Protect your customers
and your organisation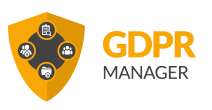 GDPR Manager
Manage your GDPR
activities in one tool.
About our demonstrations
We offer live demonstrations of our products to give you a feel for what the software entails and to help you make an informed purchasing decision.
Here are five reasons for booking a demonstration:
Get a greater understanding of the product. Experience the product's user interface and see how it all works.
See the benefits for yourself in real time. You will be shown the features and benefits of the product live, giving you greater insight than you might get from a PDF.
Speak to an expert to see which version is right for your business. Our dedicated team knows each software tool inside out, and will be able to provide in-depth details to ensure you choose the right version.
Get answers to help your decision process. By speaking directly with a specialist, you can get more detailed answers, which should help you make a more informed purchasing decision according to your business needs.
Choose a date and time that suits you. Demonstrations are hosted throughout the workday, so you can choose a time that suits you and any colleagues involved. If there is not a suitable time, let us know and we will see what we can do.
Don't miss out: book your live demonstration today, or call our dedicated support team on +44 (0)333 700 1 700 with any questions you might have.