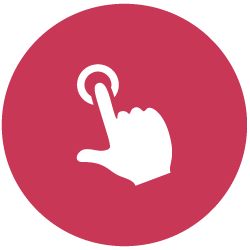 Quick and easy to use
A step-by-step workflow guides you through the process with ease.
Simply identify your incident, fill in the required fields and save the occurred incident.
If you don't have all the information to hand, you can easily save and return later to complete the steps.
Choose from assets or asset classes with the straightforward search functionality and identify the related risks.
Save time by copying existing tasks from previous incidents for any stage through the incident management process.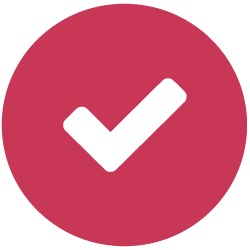 Aligned with ISO 27001
Ensure a consistent and effective approach to the lifecycle of incidents.
Meet the requirements of Annex A.16 Information security incident management.
Make incident management an effortless task with our workflow as you are guided through the stages in a compliant manner.
Seamlessly establishes an audit trail to evidence your compliance.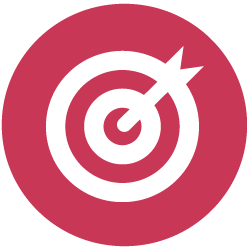 Streamlined and accurate
Eliminate errors associated with logging incidents in spreadsheets.
Link incidents back to risks and assets to avoid duplication of work.
Easily track the status of incidents and related tasks through the intuitive dashboard.
How does Incident Manager work?
Log your incident, including a description, the date of the incident, the date reported and the source of the report.
Complete an initial assessment to determine the responsible user, assign a priority and indicate who needs to be informed.
Identify the asset impacted using the quick and easy search function.
Use the search function to select related risks.
Create a new task or copy an existing one for the containment, eradication and recovery, and post-incident stages.
Add an estimated loss associated with the incident and record the sign-off, creating an audit trail of the actions undertaken during the incident.
Affordable and flexible pricing
We offer single-user and multi-user access via monthly and annual subscriptions. Being hosted online also means that other invited users can access the tool with a 'read only' role and ensures that correct procedures have been followed.
Price guarantee: If you find a tool that does exactly the same, with the same outcomes at the same incredible price or lower, we will refund your first subscription.*
*Full details on the shopping page
Technical specifications
Hosted on CyberComply, our online cyber security and compliance platform.
Accessible via an Internet connection and a compatible browser – the latest version of Chrome, Edge, Firefox or Internet Explorer.
Available on a monthly or annual subscription basis.
Supported by Microsoft Azure data centres, which have industry-leading security measures and policies.
Includes regular updates to content and functionality.
Includes on-demand and unlimited support.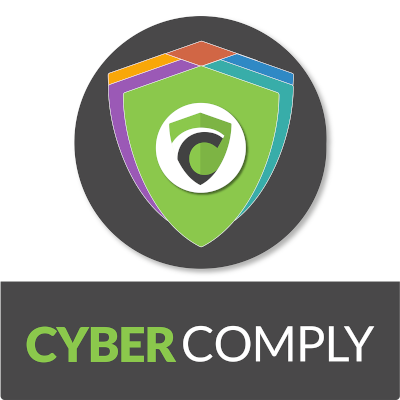 Upgrade to CyberComply
Incident Manager is one of six fully integrated modules of the CyberComply platform, making cyber security risk management and privacy compliance easy and affordable for all.
Providing complete control over your data privacy and information security compliance progress, CyberComply comprises the following modules:
Future-proof your compliance investment with CyberComply
Jeffrey S. Cochran
Information Security Manager, Thompsons Online Benefits
By the way, this vsRisk package rocks!
I do very much like how it is laid out and operates. This is just what I needed.
Nicholas King
11/6/2019
Robust have never been so high-profile. The introduction of the EU GDPR (General Data Protection Regulation) in May 2018 put personal data protection firmly in the public consciousness. Cybercrime continues to grab headlines, with attacks causing massive disruption for airlines, hospitals and entire ... read more