Vigilant Software reseller programme
Working together to provide a better service.
Our resellers play an integral role in our development and growth.
As a reseller, your organisation can benefit greatly from our market-leading risk assessment and compliance software.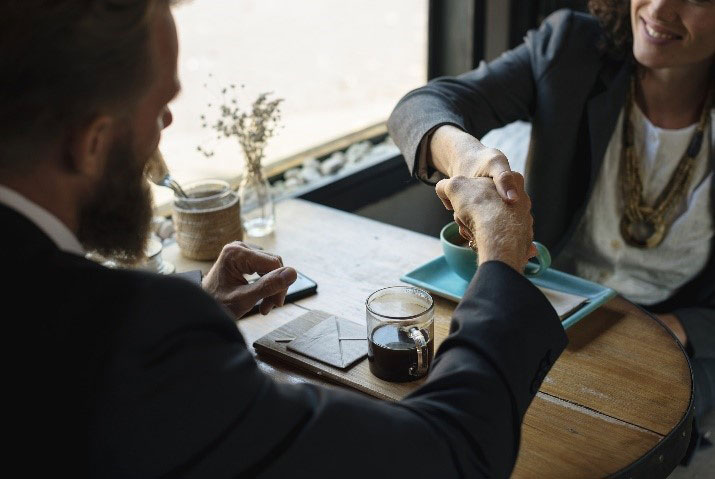 ---
What can we do together?
Selling software solutions provides you with a dependable revenue stream, helps you retain clients and builds your credibility as a trusted player in the ISO 27001, GDPR and information security fields.
Solutions and products are purchased by subscription and are renewed on a monthly or yearly basis, giving you recurring revenue.

Demo and trial support provided by internal experts.

Pre- and post-sales support.

Marketing support gives you access to campaigns, videos, features and benefits flyers, and white papers.

vsRisk Cloud was a finalist in the European IT & Software Excellence Awards 2019 in the Security Solution of the Year category.




---
How to become a reseller
Vigilant Software offers four options with several benefits. Our options:
Reseller/distributor
---
You are a software reseller or distributor that wants to create a dependable revenue stream, retain clients and build credibility as a trusted player in the ISO 27001.

ISO 27001/GDPR consultant
---
You are a qualified and experienced ISO 27001 or GDPR consultant who is looking for a simplified way to help clients with their compliance projects, ensuring that they can record, maintain and update them in one system.
Managed security provider
---
You are a managed security provider that not only helps to implements ISO 27001 and/or the GDPR but also uses third-party solutions and sells them to your clients.
DPO consultancy
---
You offer DPO as a service to clients that do not have the requisite internal resource or expertise. Our products can help you and your clients manage and maintain their projects.
---
Interested in reselling with us?