Vigilant Software partner programme
Vigilant Software develops industry-leading software designed to help organisations streamline their core GRC (governance, risk management and compliance) activities, while reducing costs and improving repeatability, robustness, reliability and audit trails.
Drawing on our years of experience in developing and deploying GRC solutions, we aim to make compliance easy and help organisations reduce the complexity of their overall privacy and information security management projects – including ISO 27001 risk management and GDPR (General Data Protection Regulation) compliance.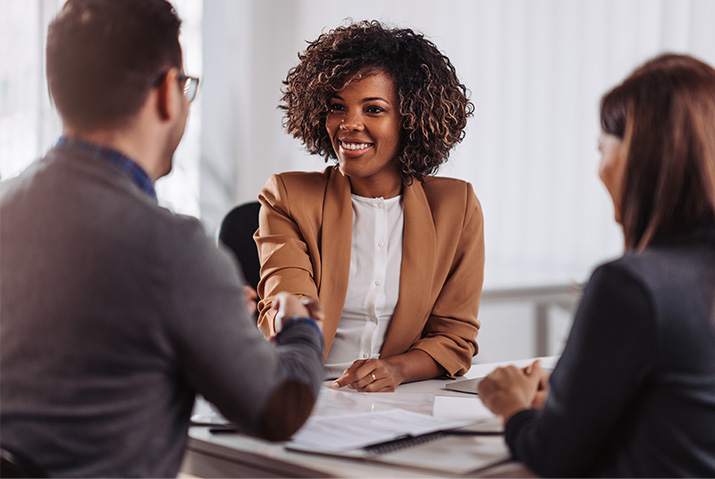 If you are looking to expand your existing product portfolio, stand out from the competition or increase revenues, our partner programme makes it easy to work together to provide a cost-effective GRC solution to your end customers.
The programme has a tiered structure to suit differing needs. We have partnered with world-class technology and service organisations through to independent consultants, so whether you are an MSP, a software reseller, an ERP provider, a consultancy business or a professional association, we have a solution that will work for you.
When you join us as a partner, we will provide you with the tools and information you need to sell and use our CyberComply platform with your clients, including a dedicated business development manager and customer success manager. We can provide customer demos on your behalf, onboarding assistance and, dedicated training sessions, along with specialist marketing support.
---
What can we do together?
Selling our CyberComply software solution provides you with a dependable revenue stream, helps you retain clients and builds your credibility as a trusted player in the ISO 27001, GDPR and cyber security fields.
Products are purchased on subscription and are renewed on an annual basis, giving you a recurring revenue stream.
Demo and trial support is provided by CyberComply specialists.
Pre- and post-sales support comes from dedicated business development and customer success managers.
Marketing support gives you access to campaigns, videos, features and benefits flyers, and white papers.
vsRisk was a finalist in the European IT & Software Excellence Awards 2019 in the Security Solution of the Year category.
---
How will you benefit?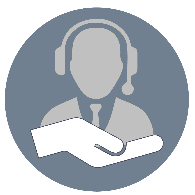 Ongoing sales training and support
Dedicated account managers will provide the tools to help you grow your business and client relationships.

Product demos and onboarding
We will help get you up and running, providing demos and onboarding assistance to your customers.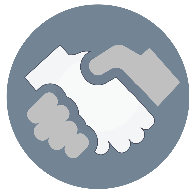 Specialist marketing support
Marketing support and collateral that is specially tailored to your requirements.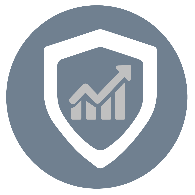 Recurring revenue
Create additional recurring revenue sales through cross-selling, upselling and annual renewals.

Tier-based partner discounts
Get partner discounts on all products, with greater discounts available through upgrading your account.
---
A range of benefits are available at all levels of our partner programme.
For further information, please download our brochure.
---
Who do we work with?
Vigilant Software works with a variety of partners, all with different needs.
Software resellers/distributors
---
You are a software reseller or distributor that wants to create a dependable revenue stream, retain clients and build credibility as a trusted player in the ISO 27001 market.

ISO 27001/GDPR/GRC consultants
---
You are a qualified and experienced ISO 27001 or GDPR consultant or consultancy business looking for a simplified way to help clients with their compliance projects, ensuring that they can record, maintain and update them in one system.
Managed security providers
---
You are a managed security provider that not only helps to implement ISO 27001 and/or achieve compliance with the GDPR but also uses third-party solutions and sells them to your clients.
DPO consultancies
---
You offer DPO (data protection officer) as a service to clients that do not have the requisite internal resource or expertise. Our products can help you and your clients manage and maintain their projects with ease.
---
Interested in partnering with us?