The CyberComply platform
Save time and money, and maintain and accelerate your cyber compliance
Who are you?
Are you a risk and security, data and compliance, and IT and information security professionals working in established SMEs and larger organisations that already have a compliance or risk management function for which cyber risk and privacy management monitoring and compliance are critical?

What are your challenges?
Cyber security risk management and compliance can be a lengthy, complex and manual process that requires significant time and resources.

The threat landscape is evolving rapidly, with sophisticated cyber attacks becoming more frequent and well documented.

You work with multiple applications, tools and spreadsheets.

What do you want to do?
Manage your cyber defences to guard against current and emerging risks.

Save time and money, and maintain and accelerate your cyber compliance.

Find one solution to manage your compliance.
The solution:
Vigilant Software's CyberComply platform guides organisations through cyber risk and privacy management monitoring and compliance. It has been designed to:
Be scalable to address evolving and increasing threats;

Be repeatable for frequent risks assessments;

Reduce variability by helping you make consistent decisions based on fact rather than human interpretation;

Be maintainable for multiple stakeholders across your organisation; and
Have everything you need in one place for governance, risk and compliance, making it a quick and cost-effective route to compliance.
Integrated products:
Integrated into the platform are the cyber risk management tools vsRisk Cloud and Compliance Manager, the privacy management tools the Data Flow Mapping Tool and the DPIA Tool, and the GDPR compliance tool GDPR Manager.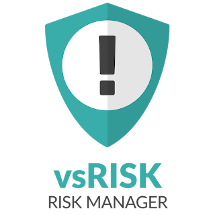 vsRisk Cloud is an information security risk assessment tool created by ISO 27001 experts to produce consistent, robust and reliable risk assessments year after year.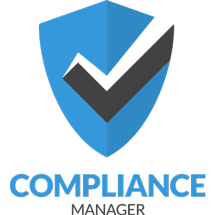 Compliance Manager is designed to help users meet their legal and regulatory requirements by keeping track of their compliance with applicable laws and regulations, and facilitates compliance with an ISO 27001 risk assessment.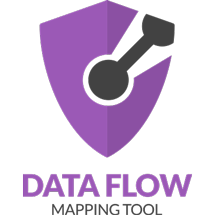 The Data Flow Mapping Tool simplifies the data mapping process, offering you full visibility of your data.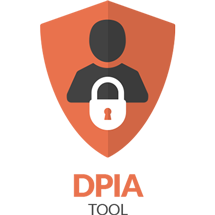 The DPIA Tool helps you save time and reduce errors when conducting a data protection impact assessment, and easily demonstrate how you comply with your data protection obligations.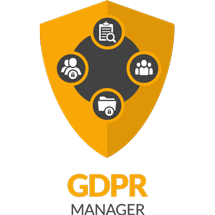 GDPR Manager is your four-in-one compliance solution to manage your GDPR activities with one tool.