Make compliance simple and affordable
Quickly identify and treat data security risks before they become critical concerns.
Map data flows in minutes while flagging up key data processing risks.
Conduct a DPIA like an expert, saving time, money and resources.
Reduce errors and improve completeness of risk management processes.
Follow step-by-step processes and built-in guidance to ensure compliance.
Intuitive and interactive dashboard that gives you a real-time overview of your project that you can personalise to see what's important to you.
On-demand and unlimited support allows you to live chat with our product developers who will help you navigate the tool, address any technical issues and advise on how to get the most out of the software.
Get started quickly and easily with our new task-based landing page to guide you through the initial set-up.
Aligned with best-practice requirements
CyberComply includes legal requirements and control sets from the EU GDPR, UK GDPR and other UK laws, CCPA, CPRA, ISO 27001, ISO/IEC 27002:2022, Cyber Essentials scheme, NIST SP 500-83, ISO 27032, CSA CCM v3, PCI DSS v3.0 and v3.2, ISO 27017, ISO 27018, ISO 27701, ISO 22301, SOC 2 TSC, ECC 2018, CSCC 2019, CCC 2020, NHS DSP - Category 3, NIS CAF, and the Data Protection, Privacy and Electronic Communications (EU Exit) Regulations 2019.
Technical specifications
Accessible via an Internet connection and a compatible browser – the latest version of Chrome, Edge, Firefox or Internet Explorer.
Available on a monthly or annual subscription basis.
Supported by Microsoft Azure data centres, which have industry-leading security measures and policies.
Includes regular updates to content and functionality.
Includes on-demand and unlimited support.
Integrates with DocumentKits*, the Cloud-based platform that manages all your supporting compliance documentation in one place.
Integrated products:
Integrated into the platform are the cyber risk management tools vsRisk and Compliance Manager, the privacy management tools the Data Flow Mapping Tool and the DPIA Tool, and the GDPR compliance tool GDPR Manager.
CyberComply is a single sign-on authentication tool.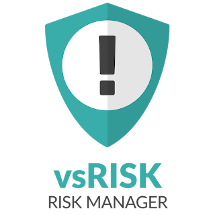 vsRisk is an information security risk assessment tool created by ISO 27001 experts to produce consistent, robust and reliable risk assessments year after year.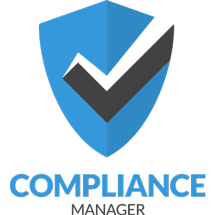 Compliance Manager is designed to help users meet their legal and regulatory requirements by keeping track of their compliance with applicable laws and regulations, and facilitates compliance with an ISO 27001 risk assessment.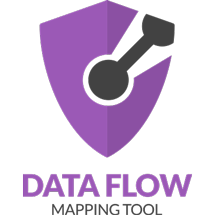 The Data Flow Mapping Tool simplifies the data mapping process, offering you full visibility of your data.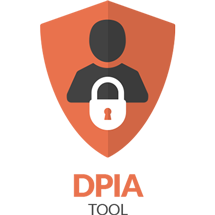 The DPIA Tool helps you save time and reduce errors when conducting a data protection impact assessment, and easily demonstrate how you comply with your data protection obligations.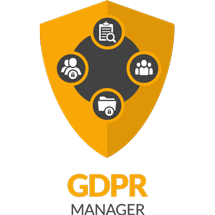 GDPR Manager is your four-in-one compliance solution to manage your GDPR activities with one tool.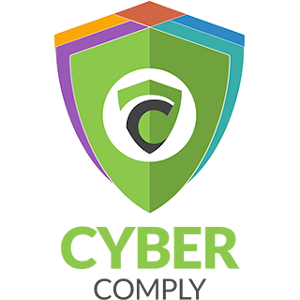 "The tools are well designed to provide simple yet detailed visuals of complex processes, our CyberComply reports are useful across several aspects of the organization and used to communicate and manage risk from the CEO down to end-users."
- Jennifer Morehead

"We needed a way to expedite and simplify our cyber risk assessment process and CyberComply became a clear choice after testing other solutions in the market. Customer support for the product is fantastic, we were able to get up and running with the product incredibly quickly. CyberComply has become an integral tool in our organization."
- Josh Pribanic
Affordable and flexible pricing
We offer single-user and multi-user access via monthly and annual subscriptions. Being hosted online also means that other invited users can access the tool with a 'read only' role and ensures that correct procedures have been followed.
Price guarantee: If you find a tool that does exactly the same, with the same outcomes at the same incredible price or lower, we will refund your first subscription.**

*Access to DocumentKits requires a separate subscription
**Full details on the shopping page