Vigilant Software Webinars
Vigilant Software is launching a new series of Webinars to help users develop a more in-depth understanding of our software tools either pre- or post-purchase. Alongside our free demos, trials and tutorial videos, we believe that a live Webinar will provide you with all the information you need to kick start your compliance projects or make a purchase decision about our software tools.
What is it?
The Vigilant Software Webinar is a live walk-through with our experts which allows you to ask any questions you might have about our tools.
Who is it for?
Organisations of all sizes that need to be compliant with the GDPR or/and conduct an ISO 27001 information security risk assessment.
Suitable for both existing users of the tool as well as potential customers.
Privacy Webinar
Data Flow Mapping Tool, GDPR Manager, DPIA
As part of your EU General Data Protection Regulation (GDPR) compliance project, your organisation will need to understand what personal data it processes. Article 30 of the GDPR requires organisations to "maintain a record of processing activities under [their] responsibility".
Vigilant Software's tools Data Flow Mapping Tool, DPIA and GDPR Manager simplify the process and help you to be compliant with GDPR.
Find out more about the Privacy tools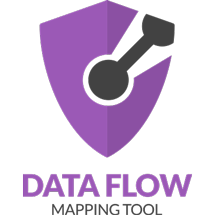 Data Flow Mapping Tool: Plan your route to GDPR compliance with our easy-to-use, intuitive tool.
This tool helps you the data mapping process, making your maps easy to review, revise and update as your organisation evolves. It helps you identify those parts of your processes that may need extra measures to protect personal data and identify and eliminate any process inefficiencies.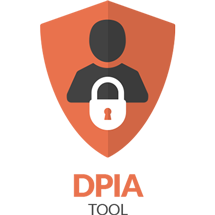 Data Protection Impact Assessments - Protect your customers and your organisation.
The DPIA helps you to create an individual process and define the scope of the DPIA. Our questionnaire will help you to accurately describe your process in line with the ICO's (Information Commissioner Office) and WP29 requirements for a process description.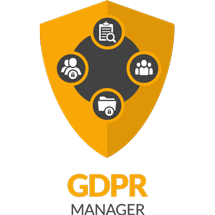 GDPR Manager – your four-in-one compliance solution.
This tool is a combination of four modules that relate to GDPR and BS 10012 compliance. The tool provides customers with the means to assess their data protection practices and manage some of the more arduous elements of GDPR and BS 10012 compliance.
Cyber Risk Webinar
vsRisk Cloud, Compliance Manager
Fully aligned with ISO 27001:2013, vsRisk Cloud and Compliance Manager allow you to conduct an information security risk assessment quickly and easily. Get all the legal and regulatory requirements and compliance with ISO27001

Find out more about the Cyber Risk tools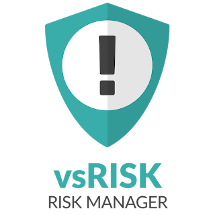 vsRisk Cloud: Starting your ISO 27001 risk assessment.
vsRisk Cloud and how to start your risk assessment to meet the ISO 27001 requirements for consistent, valid and comparable results.
Our specialist Gary Baxter will be on hand to provide knowledge and information about the risk assessment procedure and answer any questions you might have.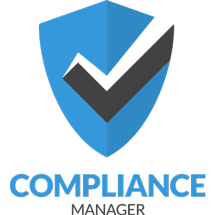 Access all the statutory and regulatory requirements.
Compliance Manager is designed to help users meet their legal and regulatory requirements and facilitates compliance with an ISO 27001 risk assessment.
CyberComply Platform Webinar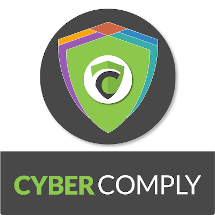 A complete overview of our compliance and risk tools working together
The CyberComply platform guides organisations through cyber risk and privacy management monitoring and compliance.
Watch our tutorials
Our experts have recorded these tutorial sessions to walk you through our tools and give guidance on how to get started. Providing real-life examples on a best-practice approach to simplify and speed up your compliance projects.
If you want to know more about our tools, watch our tutorials: Data Flow Mapping Tool and vsRisk Cloud