Compliance Manager
What is Compliance Manager?
Compliance Manager is a database of legislation relevant to managing information security. You can select which requirements apply to your business operations and map out which corresponding controls have been implemented to meet the needs of those requirements. You can also create an inventory of your customer and partner contracts within Compliance Manager, and record any additional security controls you already have in place.
What happens after I have purchased Compliance Manager?
You will receive an automated email with login instructions for CyberComply, the digital platform that hosts Compliance Manager. Once you have followed the login instructions, you will be able to begin managing your compliance requirements.
How do I use Compliance Manager?
Following your purchase, you should receive a copy of the user guide, which contains all the information you need to operate the Compliance Database. If you have not received a copy of the user guide, please contact the service centre.
Is there any training/support available?
Our service centre provides technical support. If you are looking for expert advice on managing your compliance requirements, you can also purchase consultancy support, which is available in a variety of formats.
Can I get consultancy support?
Yes. You can purchase Live Online consultancy by the hour or contact the service centre to discuss your consultancy needs.
Is there a user guide?
Yes. If you have not received a copy of the user guide, please click here to download.
Does the Compliance Manager content get updated?
Yes. The list of legal requirements that relate to information security are updated to reflect any new or changed statutes and regulations, and the available control frameworks are also updated periodically. Updates are released by the publisher, IT Governance.
You can check if any updates are available by clicking on the spanner icon in the top menu. Accepting updates will not affect any changes you have made. You have complete control over when you accept the updates, so if you have an imminent audit you can simply postpone accepting them until a more convenient time.
Compliance Manager manual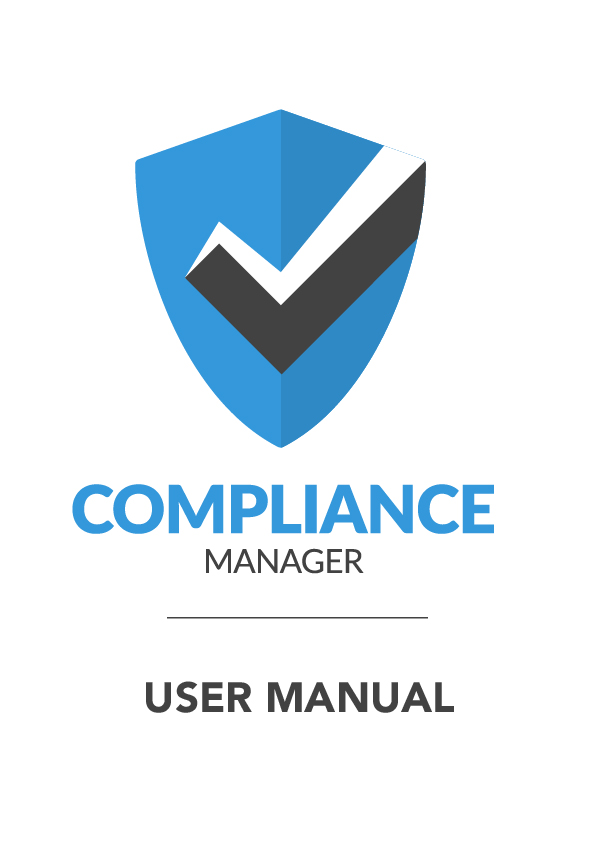 Still can't find the answer to your question?
If you still can't find what you're looking for, please get in touch via our contact page or by calling us on +44 (0)333 700 1 700. Our support team will do its best to help.