Why request a Free trial?
Interested in what Vigilant Software does and what we offer? Simply request a free trial online so that you can try them out and see how they will benefit your organisation
Our software tools aim to make data protection, cyber security, information security and risk management straightforward and affordable for all.
Drawing on our years of experience developing and deploying risk management tools and services, our products reduce the complexity of your implementation project.
User-friendly and easy-to-integrate the Cloud-based tools help you identify your legal requirements, understand the data you process and conduct information security risk assessments in line with international best practice.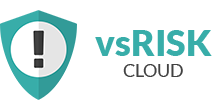 vsRisk
Risk assessment
software tool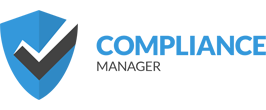 Compliance Manager
Saves time researching relevant
laws and regulations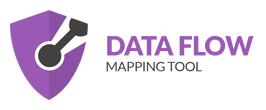 Data Flow Mapping Tool
Simplifies the process of
creating data flow maps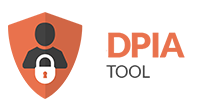 Data Protection Impact Assessments
Protect your customers
and your organisation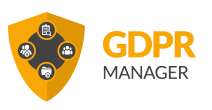 GDPR Manager
Manage your GDPR
activities in one tool.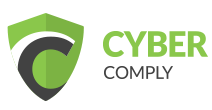 Cyber Comply
A complete overview of ourcompliance and
risk tools working together
About our Free Trials
We offer a free 7-day trial of our products to give you an in-depth look at our software tools and get a better understanding of the product to see if it's right for your organisation. See the benefits in real time.
After your 7-day trial our experts will be able to provide in-depth details to ensure you choose the right version according to your business needs.
No payment details needed.
*Without the correct contact details, a free trial cannot be offered